PRODUCT LIST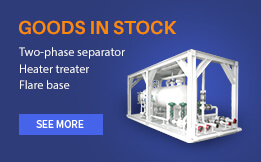 Mission, Vision, Principles
Mission
Our mission is to deliver high quality, fast and cost-effective solutions to the world through R&D, intelligent management and new technologies.
Vision
We see ourselves as the important player in the international market of providing engineering service and quality equipment for oil and gas industry.
Values & Principles
Integrity, responsibility, respect and pioneering.