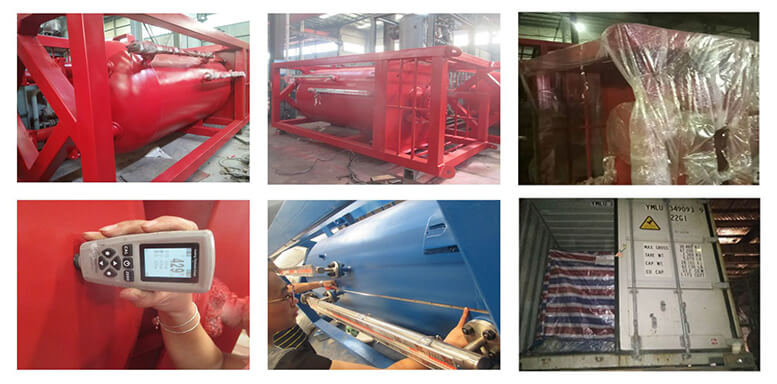 Designed, manufactured and supplied five units of Surge Vessels as per ASME standard within the period of2019.

Before placing order, drawings with technical description was provided. Customer conducted inspection of engineering and manufacturing facilities.
During the products, technical team of our company relied on ASME standard with all required engineering, manufacturing, testing, marking.
Within the prescribed time limit ,Surge Vessels were successfully delivered to the production side.
After delivery our company still provided necessary parts which was missed by the customer during determining scope of supply. Our company provided immediate support.

Our representatives payed official visit to the iroffice and site in order to seek opportunities for future projects, where our company's technology, experience, and engineering & manufacturing capabilities may be applied.