HC Petroleum Equipment designs and provides equipment for the crude oil treatment and processing, as well as fast track packages.
There are several process selection and equipment sizing could be offered, depending on the property of the crude and environment condition.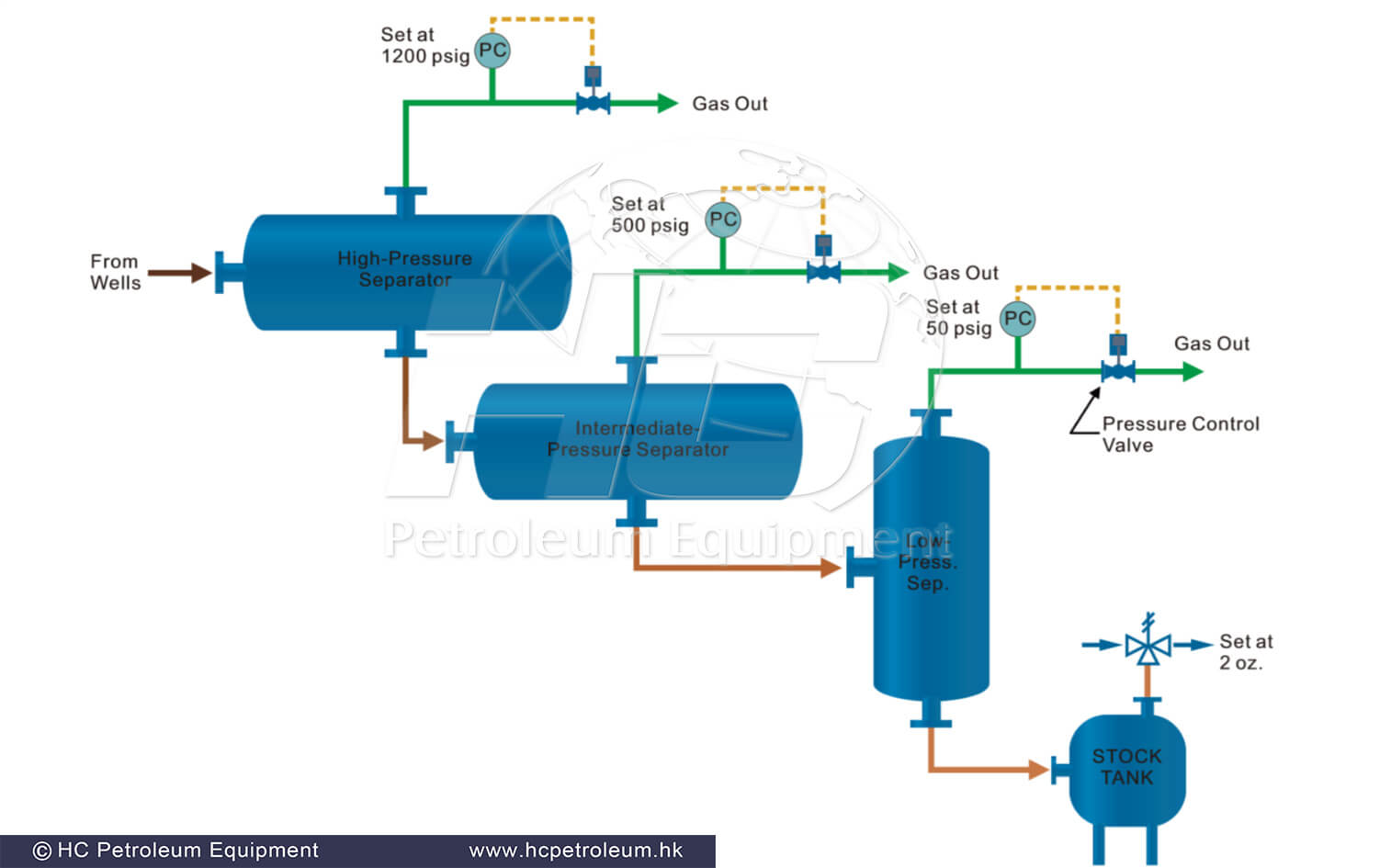 HC Petroleum Equipment is capable of designing equipment for the whole facility, not only for the crude processing, but as well as associated gas and produced-water treatment. Production capacity depends on the client's requirements and well numbers to be connected to the facility. Production capacity could be from 5000 bbl/day (which is usual for fast track facility) and up to 50000 bbl/day for the bigger facilities.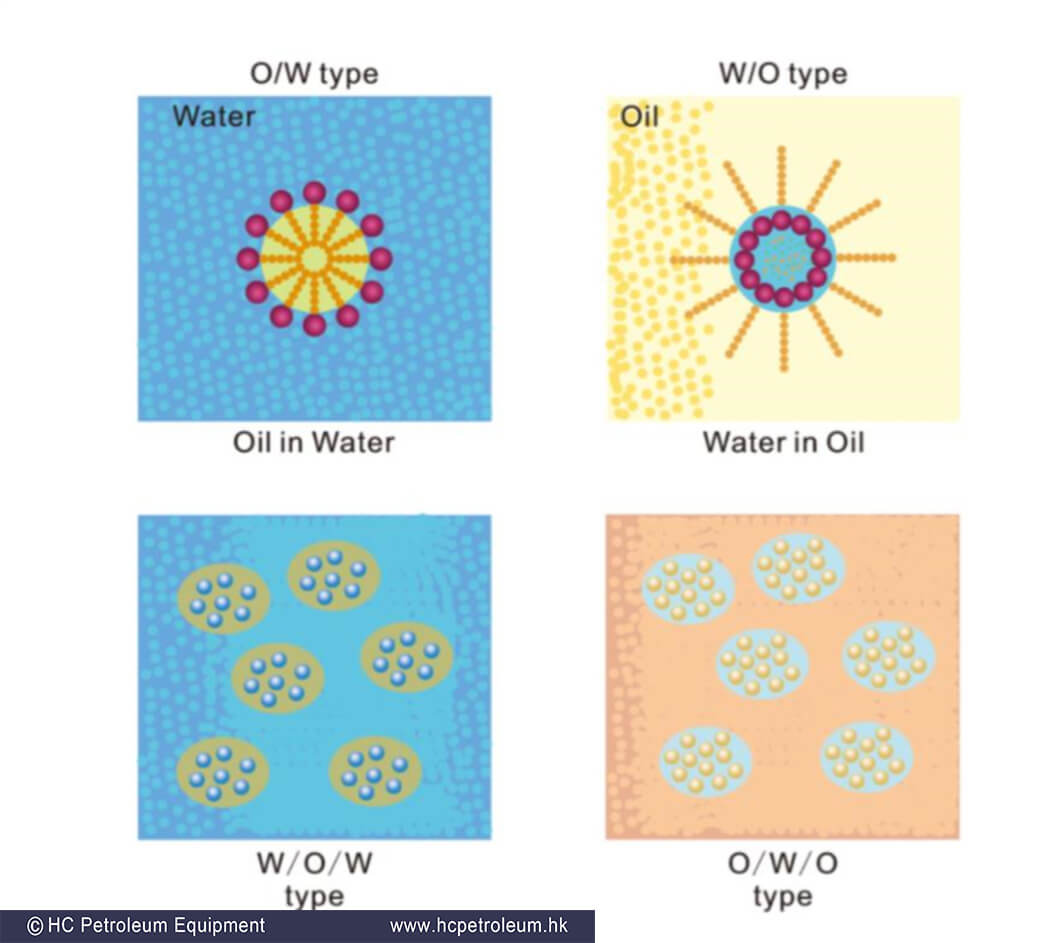 Also, crude unloading and loading facilities with sets of loading arm could be offered depending on the client requirements.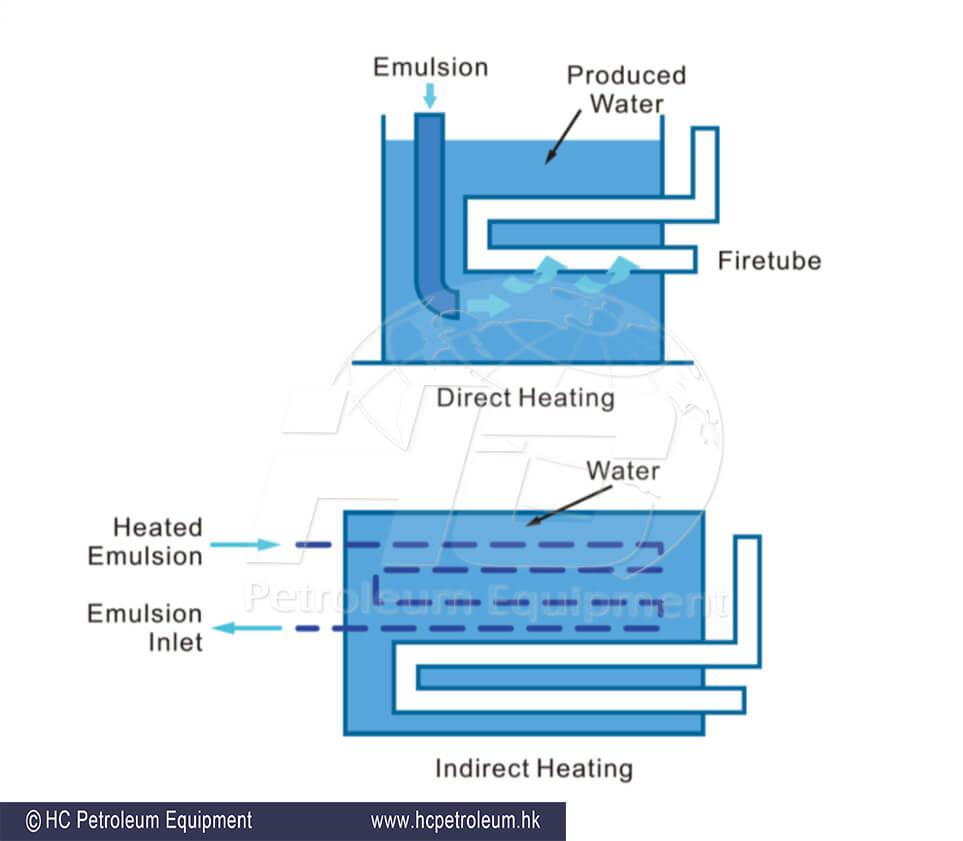 Facility usually consists of following equipment:
Inlet manifold

Safety and measure equipment

Heat exchangers

2-phase and 3-phase separators

Oil Heater Treaters (Horizontal or Vertical)

Transfer pumps

Sedimentation and storage tanks

Flow control equipment and piping
Feel free to contact us to get technical solution and commercial offer.