HC Petroleum Equipment designs and provides high precision metering skids and stations.
Metering stations are crucial part for measuring the amount of natural gas which enters and leaves the pipelines. Metering skids designed and supplied by HC Petroleum Equipment are equipped with high pression instruments and durable flow control equipment and quality filters. We ensure the performance and durability of our metering units.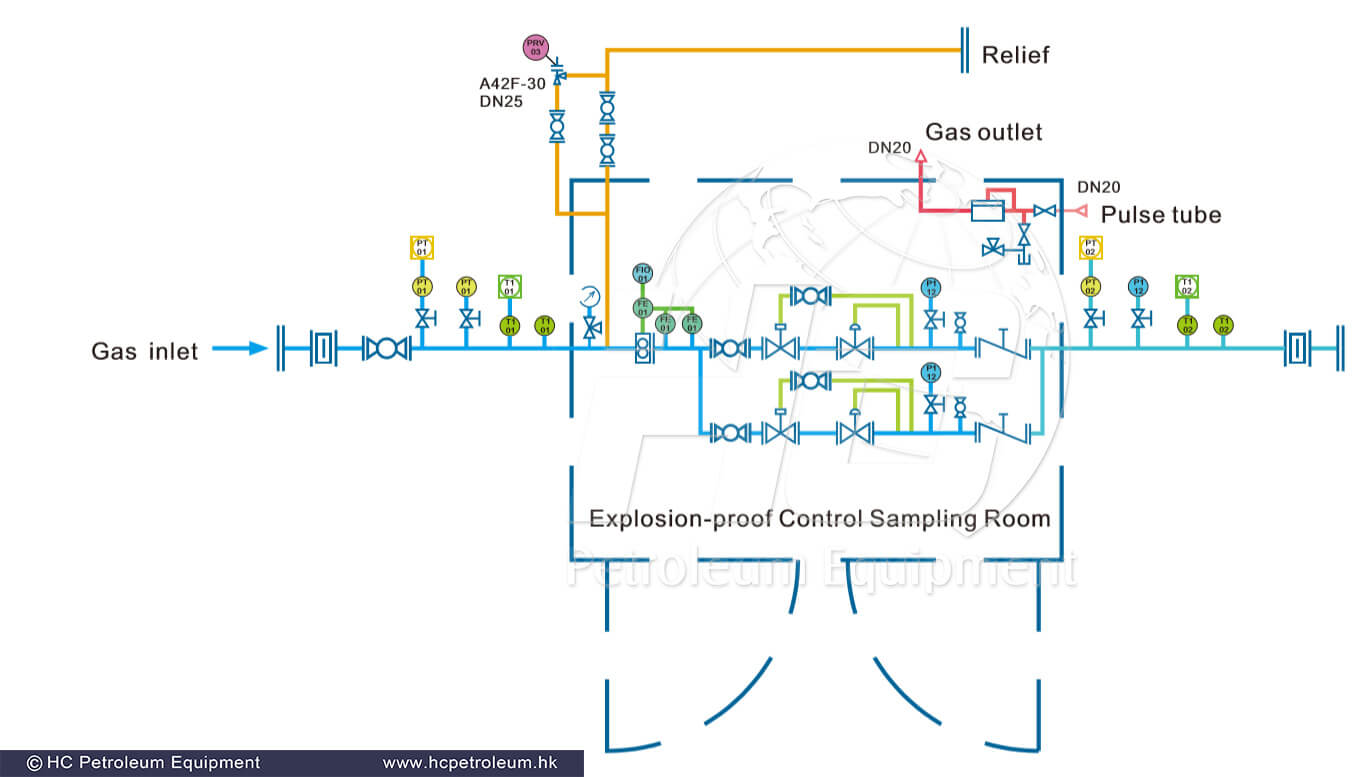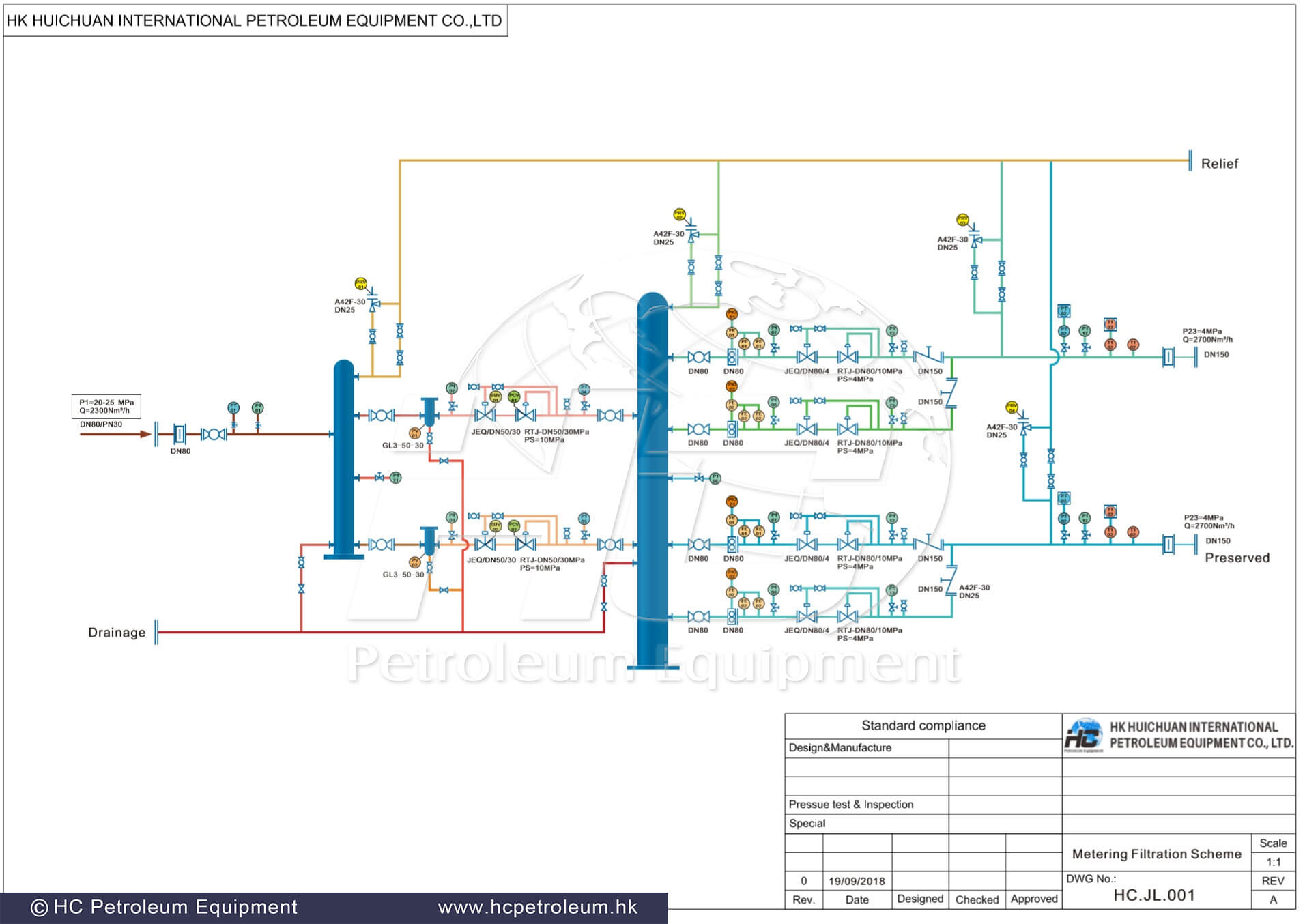 Feel free to contact us to get technical solution and commercial offer.